Can You Paint in the Cold Weather?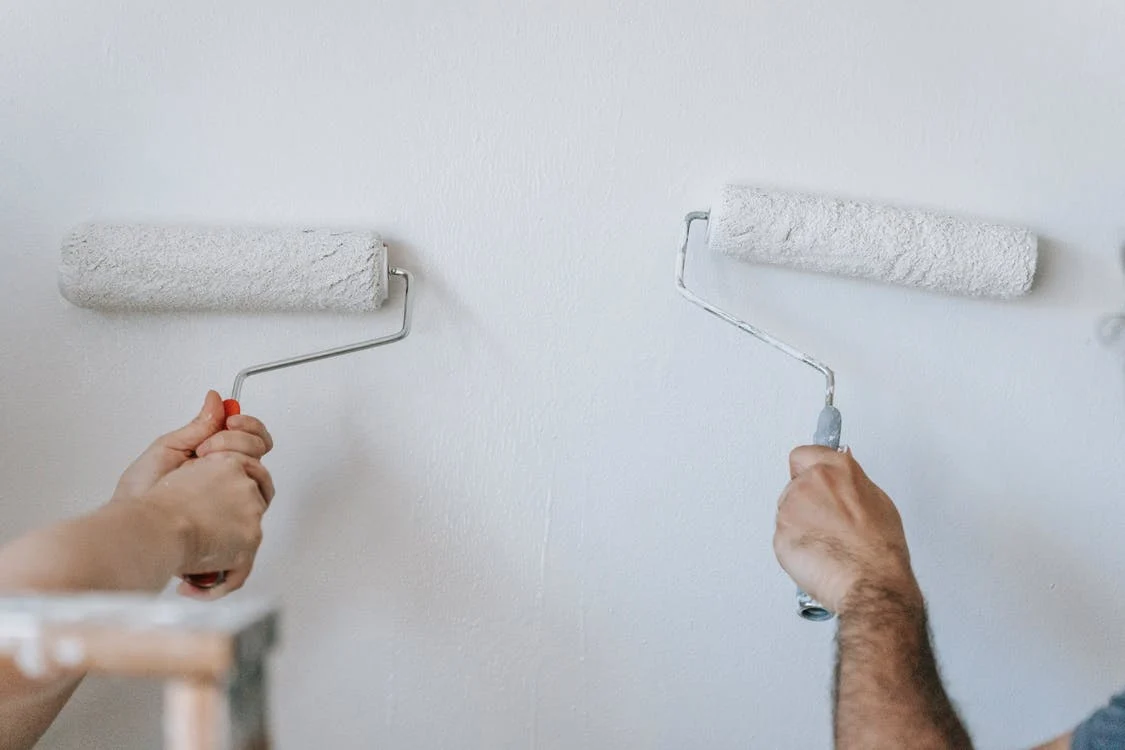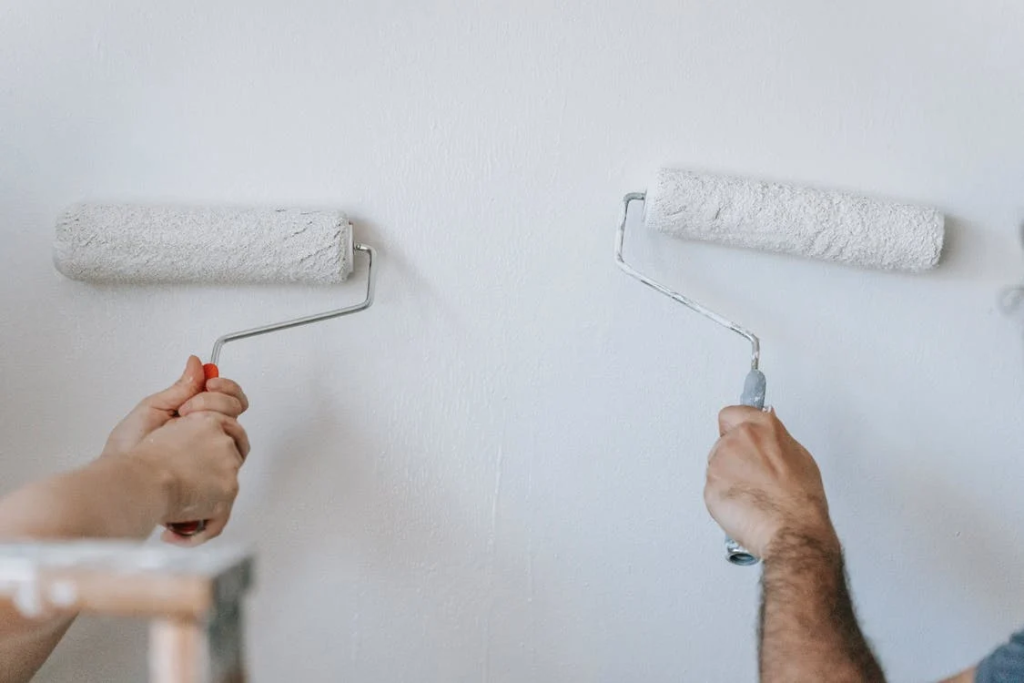 Yes, you can but it is not suggested to do so. It's true that such seasons can be difficult, but not unattainable, periods to revamp the façade of your home. Prior to actually applying the first coat of paint, you must take into account the weather. As a rule, most painting works are completed during the summer months by owners, painting specialists, and renovators, alike. Both inside and out, the current weather conditions greatly enhance the effectiveness of the work being done. Unfortunately, the timing isn't always ideal, and we may be diverted by more pressing concerns instead. However, even though paint behaves strangely in cold weather contrasted to warmer climates, there are still plenty of chances to have the task done throughout the winter months. When embarking on this job, it is essential to get the proper tools and techniques. We have rounded up the frequently asked questions in painting during the cold weather. 
Can Frozen Paint Still be Used? 
Water-based paint that has been subjected to a number of freeze-thaw episodes could still be viable in certain cases, though not all. In the event that recently frozen paint has become chunky and would not blend into a creamy viscosity, this is no longer relevant. That the paint has reduced its capacity to the emulsion and is, therefore, unable to cure correctly is indicated by this condition. Water-based paint's freezing point is 32 degrees due to the very high concentration of water in it, whereas oil-based paint is far more resilient to being frozen.
When is it Too Cold to Paint? 
Most paint manufacturers have warning signs on their cans that state that they should not be painted in temperatures under 35 ℉. In recent years, technological improvements in painting ingredients have enabled major paint manufacturers to provide acrylic latex paints which can be used on the exterior wall in freezing temperatures at the freezing point of 35 degrees Fahrenheit. It is important to consider companies that have developed a mixture that is specially created to enable you to prolong your painting season. Attempting to paint at constant temperatures can help to guarantee a more equal application of the paint.
What is the Right Type of Paint for Cold Season? 
Generally speaking, paint that is intended for reduced curing temperatures will function best and become more dependable than paint that has been blended with chemicals to improve performance. It should be noted that the temperature should be well above the threshold suggested range during the entire procedure, not only for the administration. Along with selecting the appropriate paints for your task, the paintbrush you use can greatly affect your finished product. Since paint expands in cooler temperatures, explore using a paintbrush with nylon, polyester, or Chinex fibers instead of traditional synthetic brushes.
What Measures Should be Done Prior to Painting?
Even for product improvements, you must still proceed cautiously when painting the exterior of your home during the winter season. For example, you'll wish to ensure that you're using self-priming paint, which makes it simpler for the coating to adhere to the surface. If you have any questions about the self-priming capabilities of the paint you are about to use, we highly recommend contacting painting professionals. 
One must also strictly adhere to the substrate's characteristics. In order for the foundation to function properly, it must attain the lowest temperature of 35 degrees Celsius or higher. Painting professionals are equipped with thermal imaging instruments that enable them to check the temperature of the base in seconds. During the painting process, the paintbrush and rollers are important. Even at low temperatures, the paint must cover the brush, roller, or even other instruments with no difficulty. As a result, these paints have a higher viscosity and provide a particularly long-lasting external gloss.