Can Acrylic Paint Be Used on Plastic?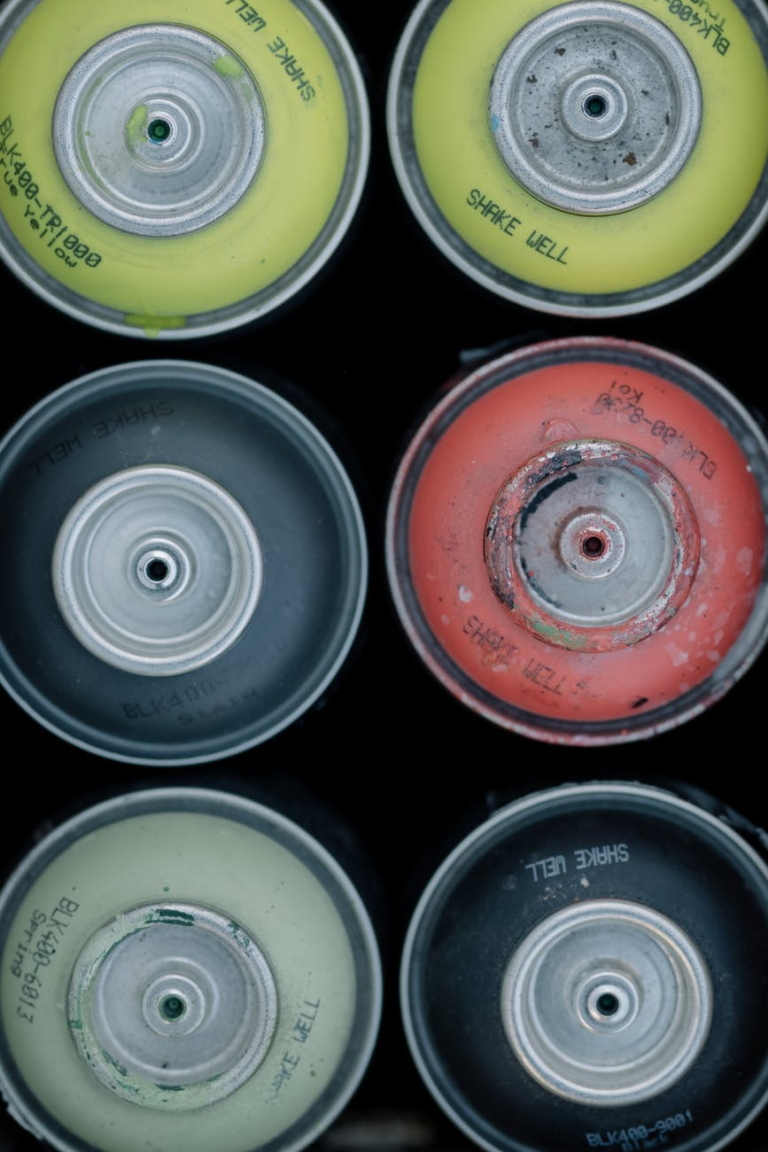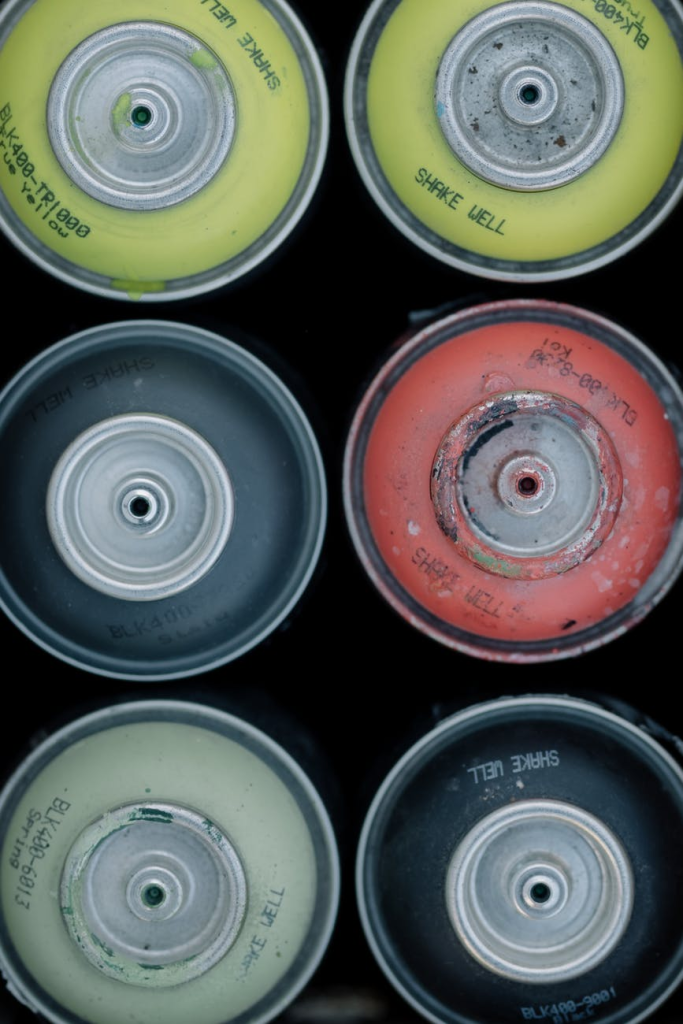 Yes! Although you can use acrylic paints on a variety of surfaces, you must adequately prepare the area prior to painting with them, and you must protect the paint after painting with a topcoat. Acrylic paint is often not intended for use on plastic, therefore if you're using sealers and primers, the paint will ultimately peel off. Acrylic paint appears to be better on hardwood or ceramic surfaces than on a canvas. When using it on disposable items such as plastic products, nevertheless, make sure to use the appropriate sealants. The more an item is touched or stroked, the more probable is that the paint may peel away. Acrylic paint on plastic products can be improved with the use of sealants and prime coats, which can be applied before the paint is applied.
Will Acrylic Paint Adhere to a Plastic Surface?
The drying process of acrylic paint cures into a plastic product, making it more difficult for such paint to cling to the surface of the plastic after it has dried. A variety of different elements can influence the way acrylics attach to solid plastics, either favorably or negatively. Acrylic paint, on the other hand, can be made to adhere if the correct conditions are met.
If acrylic paint is not adequately adhered to such a plastic product, it will come off in a few days. The reason for this is that acrylic paint was not designed to be used on plastic products, to begin with. You'll need to start by painting the plastic object with a foundation layer of paint that is specifically designed for plastic products, including such enamels or oil-based paints. To prep a plastic surface for painting, you might want to use a primer designed specifically for this purpose of painting plastic products.
How to Keep Acrylic Paint from Peeling Off of Plastic?
To ensure that acrylic paint adheres to the plastic surface, it is necessary to first condition the material. Cleansing, sanding, and preparing will be your first steps. Following the application of the paint, one should protect the area in order to improve the durability properties and increase the endurance of the coat.
Contamination is the most common cause of acrylic paint flaking off the plastic surface. To begin, wash the plastic using warm water and a gentle dish liquid soap to remove any residual material. If the product is oily or really dirty, you could use a cleanser or sanitizer that is specifically designed to remove these greasy substances. There are a variety of choices accessible, ranging from low-volatile organic compound (VOC) solutions to 100% purified solutions.
Several plastics are more convenient to paint whereas the surface is coarse texture in addition to the paint. Gently sanding the material is an excellent method of ensuring that the paint adheres completely. Surface roughness also aids in the removal of any compounds or coatings that may have remained on the top, which increases the possibility of adherence on the surface. When painting, ensure to smooth the area with grit sandpaper and remove any stray suspended particles.
How to Protect the Layers of Acrylic Paint on Plastic? 
Once the paint on the plastic surface with acrylics has already cured, seal it right away so that it doesn't chip. Because acrylic paint is categorized as water-soluble, colors would then alleviate if they aren't kept dry after they've been put on once they've been applied. Retain the paint in the position since plastics might well be touched or interacted more often. This will help the paint seem to last as long as humanly possible. A seal could also end up making a piece of paper or plastic water-resistant. 
Polycrylic
Polycrylic is mostly used to safeguard the paint on the plastic product. So, most of it is good for interior developments. Some of the topcoats have matte, semi-glossy, high-gloss, and even flat shimmers, while others have a high shine surface or are very plain. While polyurethane is a lot more durable, it doesn't last as long and takes longer to dry. This doesn't happen with this paint. This is how it works: The polycrylic spray option is spread equally just on the plastic product. You can apply enough thin coating of the topcoat and let each one dry for 2 to 3 hours before moving on to the next. Up to three layers will be sufficient to finish the project.
Acrylic Resin
Because it's made out of acrylic resin, this sealer is very tough and durable. In small jobs, like making fine jewelry beads, it's being used to keep the exterior safe. Afterward, the finish is shiny and vibrant, with really no color.
Acrylic Polymer
There are a lot of different coatings for acrylic polymer lacquers, such as satin, gloss, and matte. Since satin is indeed a combination of gloss and matte, be cautious before you choose. But if you're a skilled artist, woodworker, or painter, use satin alternatively. Because sealer is made with ultraviolet light, it keeps plastic furniture as well as other substrates from getting dirty.
Polyurethane
People who use polyurethane last longer compared to those who use polyacrylic, but they both wear out. The water-based polyurethane, in comparison, turns yellow when it dries. It could change the color you want out of the construction process. You can use it just like a roll-on polyacrylic. A self-leveling paint called polyurethane is good for big developments like statues and plastic toys. It also works well for plant pots, garden furniture, and many other things.
What is the Best Way to Apply Paint to Plastic?
Spray painting plastic is the fastest and most convenient way to get a sleek but also even finish. Nevertheless, you could also use a paintbrush to apply paint. You have to be somewhat cautious to not apply this too heavily and minimize brush traces. And although you would need a gas mask, safety goggles, and protective gloves once you spray paint, you also need to work in an area where there is sufficient air circulation.