What is the Best Paint to Use on Plastic? (FAQs Answered)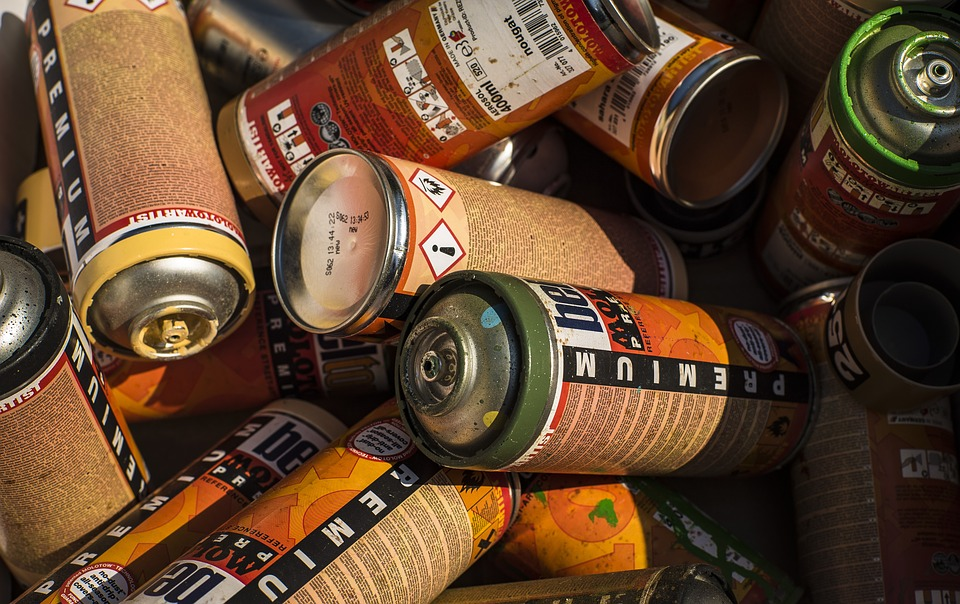 Standard gloss paint is the best paint to use on plastic. These days, everything can be pretty much be made from plastic since they come in cheap, durable, and lightweight. There may be variating types of plastic depending on the functionality. Compared to other materials, you can easily sense when the object is getting old. They either chip or discolor over time. This is why painting the plastic surface is the best thing to work with. As much as we want to replace things every now and then, restoring their appearance with paint is the cheapest way to do it. A fresh coat of standard gloss paint will make the plastic look good as new. To further assist you in painting plastic, we have rounded the frequently asked questions with answers to help you out. Let this be a guide in fulfilling your paintwork. 
Is There a Paint Designed for Plastic?
In fact, there is. Standard gloss paint comes in both acrylic and oil-based formulas. They come in a variety of colors that can be applied using a roller, spray, or brush depending on your preference. As much as possible, we recommend water-based paints than oil-based ones because of the toxic fumes they are often associated with. With proper prep work, standard gloss paint in acrylic will allow the paint to stick on the plastic surface. We highly recommend broadening options for you to use in order to make the paintwork last on plastic. 
What is the Ideal Paint Finish for Plastic?
The best paint finish for plastic depends on where you need to use it. But, we highly recommend working with satin and semi-gloss finishes. These two are often used if you want a low to medium amount of gloss on the surface. The lower the gloss, the higher its probability of acquiring natural lighting. If you are just painting tubes and pipes, the flat and satin finish would work best. On the other hand, if you are working with plastic surfaces of furniture, frames, and other elements, a high gloss paint finish would do the trick in making it look good as new. 
How to Smoothen the Surface of the Plastic?
Just like any other painting job, the best way of smoothening the painting surface is through sanding and priming. This eliminates the bumps and lumps on the surface. Once they are eliminated, you no longer have to worry about having an uneven coating of paint. Use sandpaper and rub it on the surface in a circular motion. Take time to touch whether or not the surface is already even and good to go. 
Is it Recommended to Prime the Plastic Before Painting?
Priming before painting plastic depends on the type of paint that you want to use. There are paints for plastic that are already formulated with primer. This way, there is no need to do multiple coats to even out the coverage of paint. On the other hand, if the paint is not formulated with a primer, it would be best to prime the surface first. This strengthens the bond of the paint to the plastic surface. 
How to Seal the Paint on Plastic?
The best way to seal the coverage of paint on plastic is by applying a top coat after the multiple coats of paint. This will help it retain its coverage even after a variety of environmental factors such as heat and moisture. We want to ensure that the paint sticks well to the plastic surface and one way of doing so is by applying a sealant. It would be best to apply the topcoat and leave the plastic to air dry for a decent amount of time to prevent bubbles and drips.