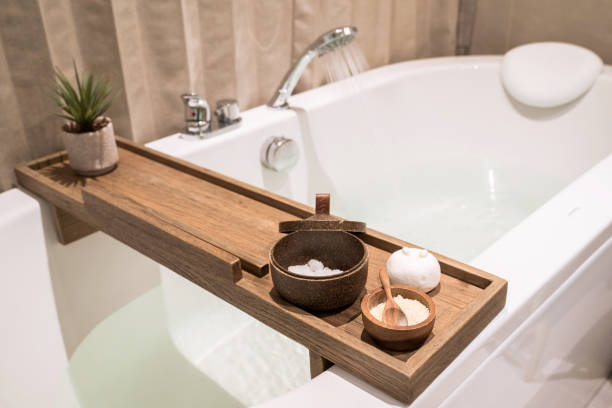 Yes, you can paint a bathtub! This is exciting news, especially if you have the habit of upgrading the aesthetic value of the spaces inside your house. The bathtub is the center of attraction of the bathroom. It highlights the main fixture within the space. The focal point of the room is highly affected when you have your main fixture chipped or scratched. As much as you want to replace your tub, it can be a bummer to purchase a new one. Thus, repairing and repairing the bathtub would work best for the budget-friendly transformation of your bathroom. We have rounded up the questions with answers in order to prove that this job is worth doing. If you prefer to work on a DIY basis, we also have a guide below on how to paint a bathtub. 
Is it a Good Idea to Paint a Bathtub?
Whether it be for a DIY or professional project, painting a bathtub is indeed a good idea. Imagine your porcelain, fiberglass, or ceramic bathtub in a fresh coat of paint. It makes a huge difference to the design of the bathroom. Doing it on your own does not necessarily mean you do not get to achieve the spotless high-gloss finish of tubs. In fact, you can make it as if it is good as new. These days, DIY projects are made easier since they come with specialty kits designed for tubs and other fixtures. Using standard types of paint will just chip off over a decent amount of time considering that not all are designed for these materials. Search your local hardware for specialty kits that will make painting your bathtub easier. 
How Much Does it Cost to Paint a Bathtub?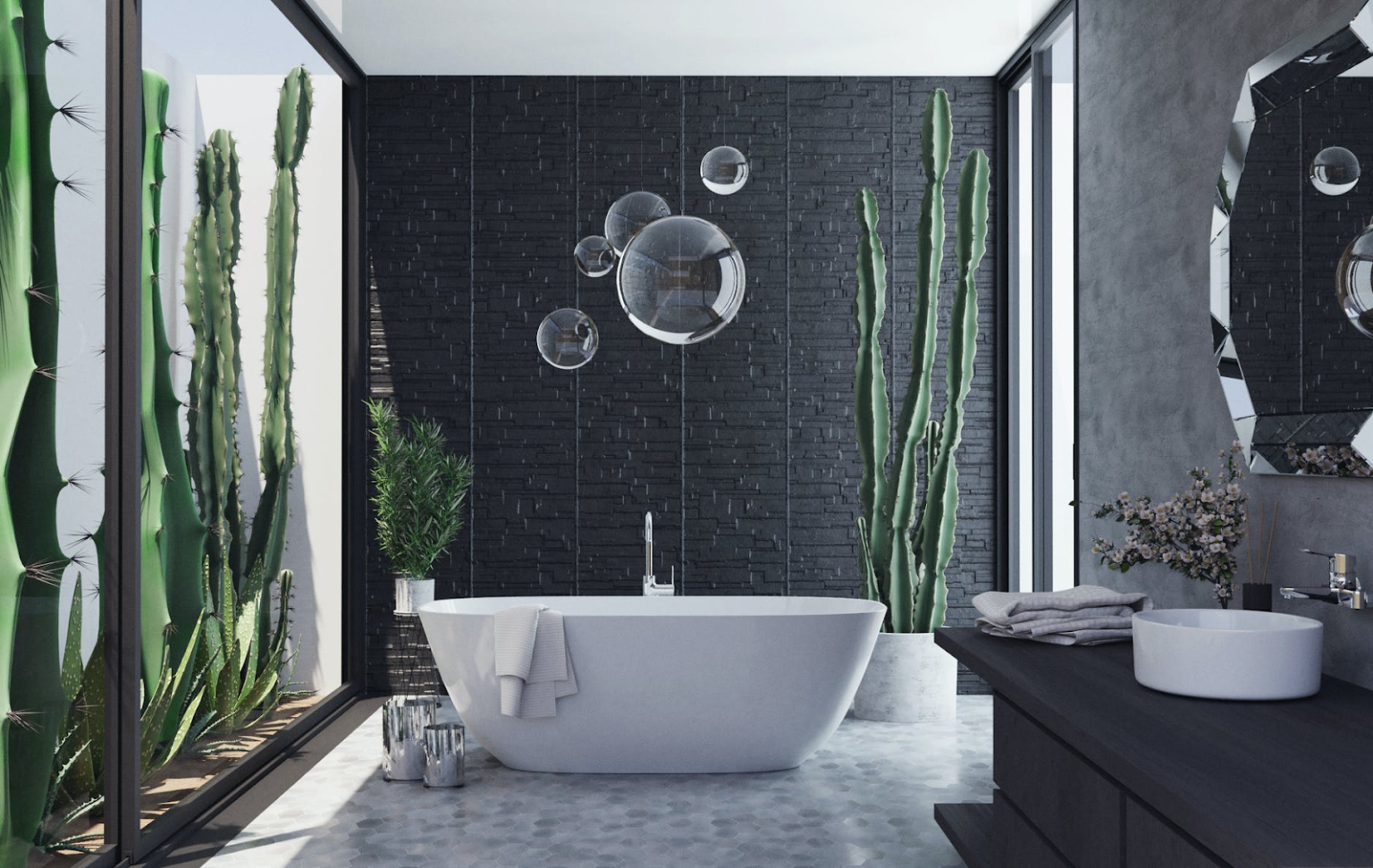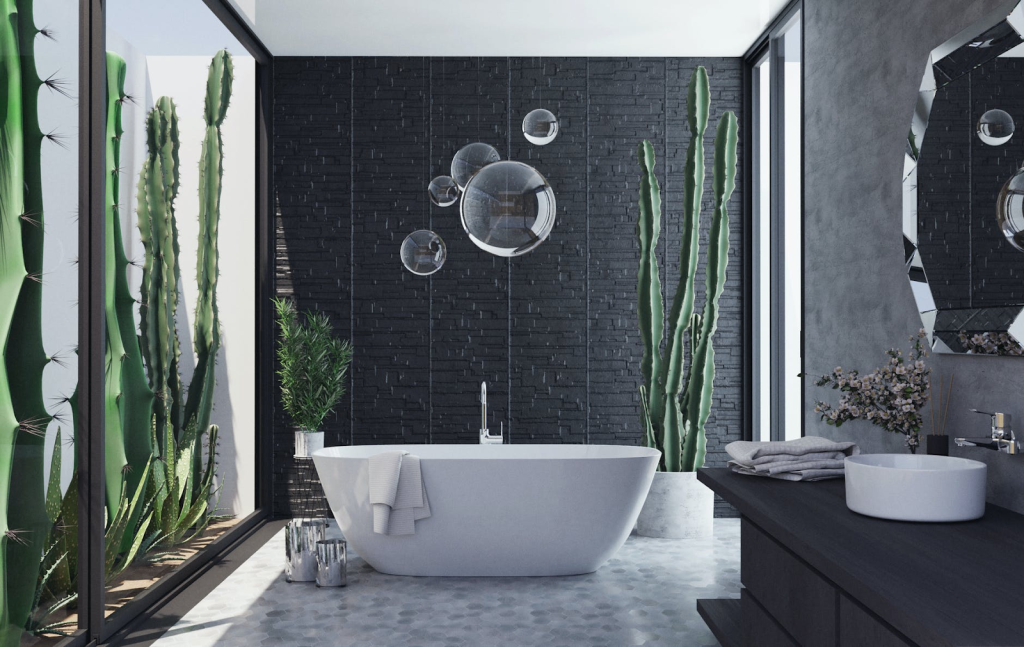 If you are planning for a DIY painting job for a bathtub, it usually costs $150 up to $250 to purchase a bathtub specialty painting kit. They come with everything that you need to improve the surface of the bathtub. The cost is dependent on the brand and composition of the kit that you want to get. It is all about being resourceful with what you have and purchasing everything else that you need. Painting a bathtub is not as expensive as you think compared to replacing the old tub that you have. If you prefer to have a professional do it for you, expect additional labor costs that can go up to over $300 for both the labor and materials. 
How Long Does the Paint in a Bathtub Last?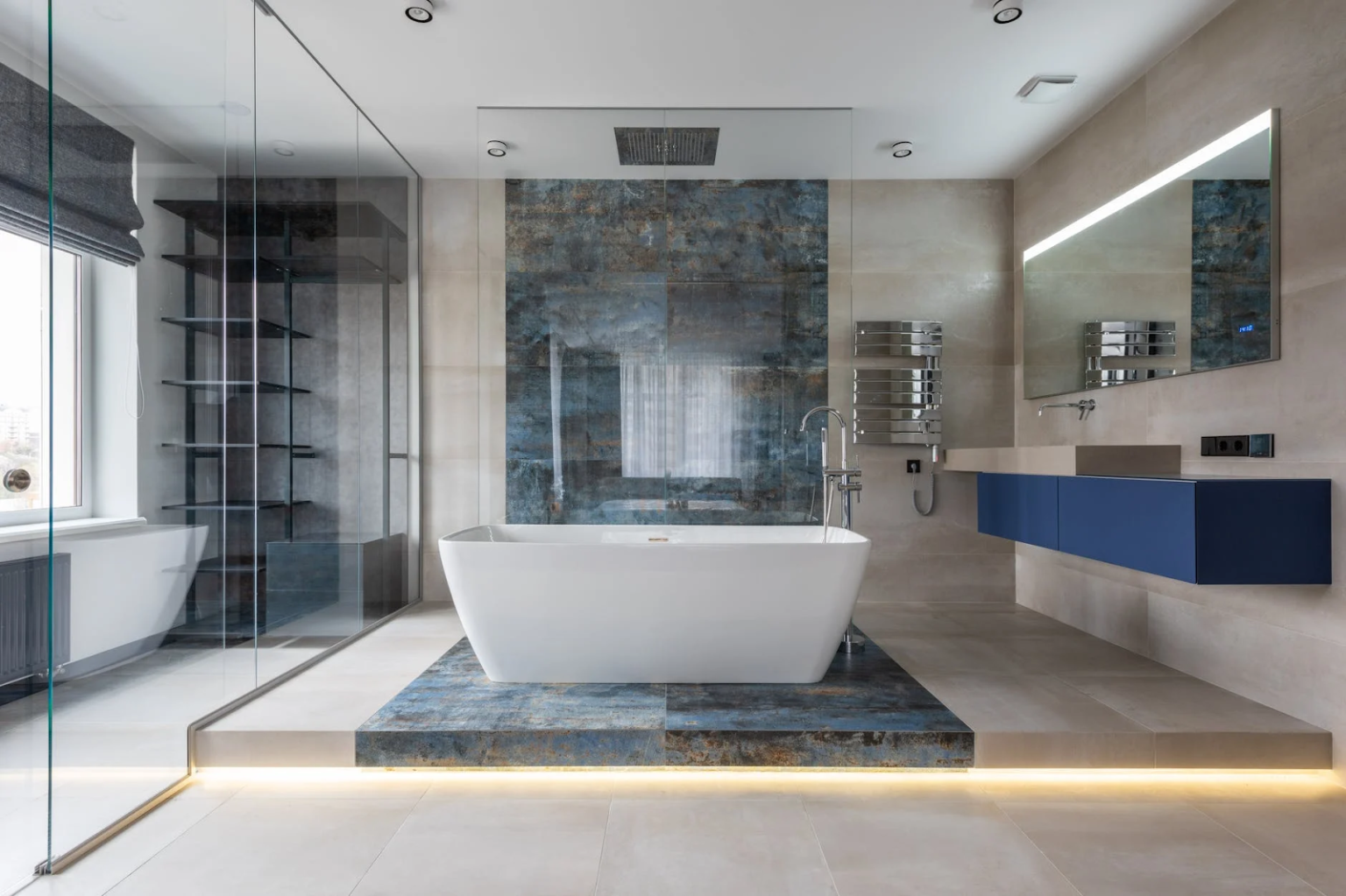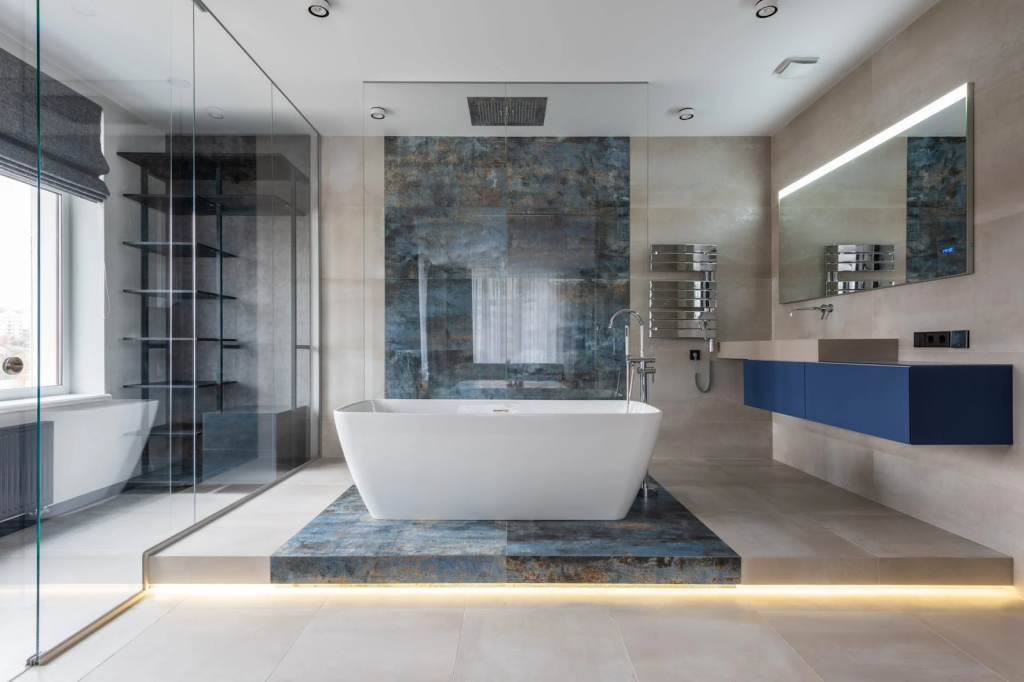 The lifespan of the paint of your bathtub depends on the quality of materials used as well as the material's adhesion to the tub surface. Once the bathtub is refinished, it can last from 10 to 15 years of usage before the material becomes susceptible to scratches and chips when overused. We highly recommend investing in the materials to be used to prevent redoing the job every now and then. In addition, refinishing the bathtub means its function will improve because of its increased durability. The lifespan of the refinished bathtub is also dependent on maintenance and usage. When they are not properly maintained, expect their durability to alleviate over time. 
Are There Any Alternatives to Painting a Bathtub?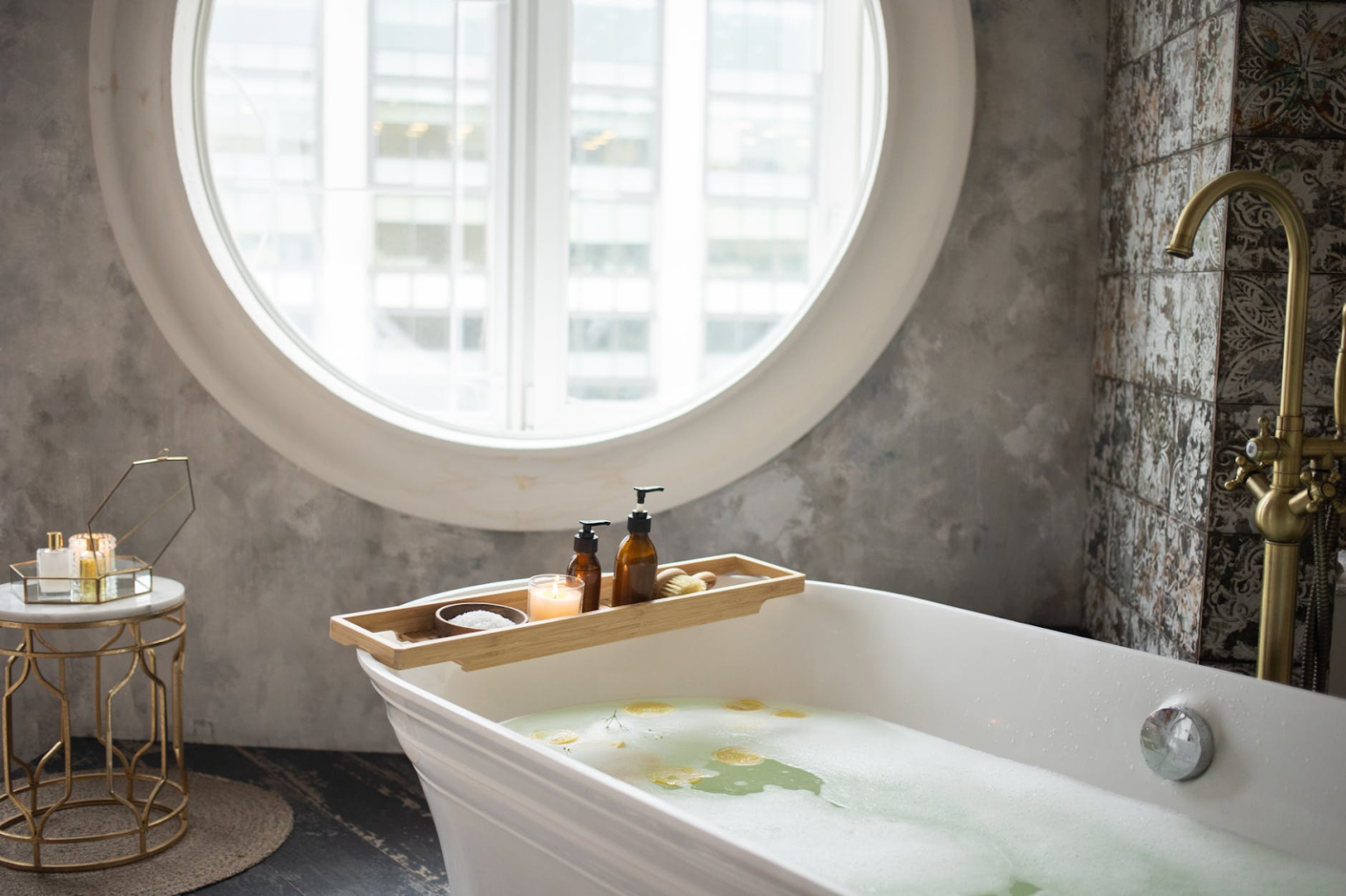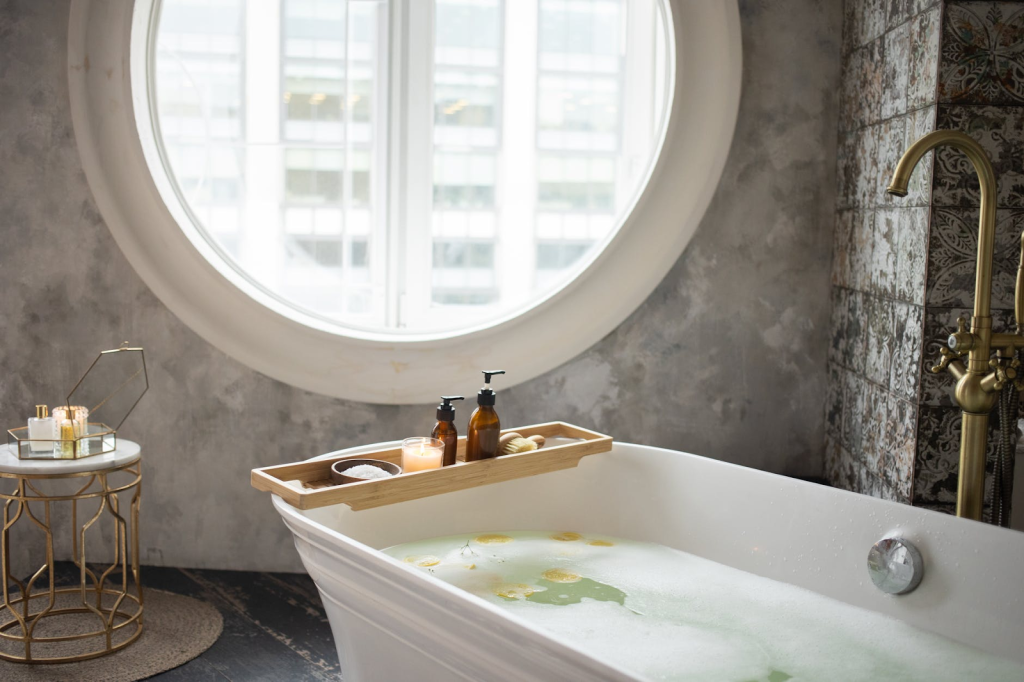 If you want to be open to choices, there are alternatives to painting a bathtub. It is a cheaper option and equally effective as painting one. Installing a tub liner would do the trick. Installing a tub liner often involves a professional specializing in plumbing fixtures. The liner is attached to the surface of your old tub like slipping a glove on your hand. It gives your bathtub a new and improved look upgrading the aesthetic value of the bathroom. Apart from being cheap, it is an easier means of restoring the quality of the fixture like good as new. It saves you the hassle and the mess of painting the bathtub. It may be a smart alternative but it is not something that can work long-term.